SHIJIAN Sword Blog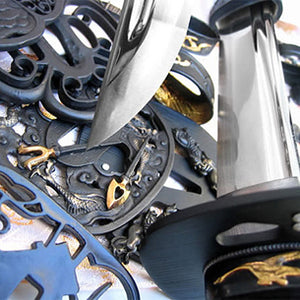 Like all swords, though, the katana requires some basic care and maintenance to preserve its original qualities. But you'll want to avoid making the five following mistakes when maintaining your...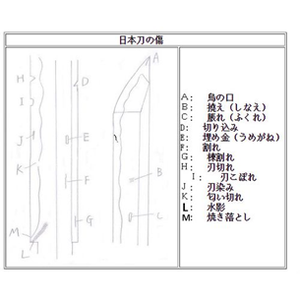 Japanese Katana is made with complex "folded forging" craft. It may be hit by combat, and has experienced hundreds of years of history, so it may have a variety of flaws....
  How to choose a DCSWORD, you may know easy to swing, the length and weight of the blade should be suitable. However, it should be noted that there are differences...